Impact
Information is vital to exceptional health care. Being part of the Excelleris team means working to ensure patients and healthcare providers are connected to the health information they need, when they need it most.
Learning
Joining Excelleris is about being driven by a passion to reach higher and further. Every day, we learn and grow so we can realize our vision.
Experiences
Careers are made from experiences. At Excelleris, and through our parent company LifeLabs, we offer diverse and far-reaching experiences to grow your career.
Excelleris is a wholly owned subsidiary of LifeLabs.
A Canadian owned company, for over 50 years LifeLabs has been serving the healthcare needs of Canadians. Recognized as the country's largest community lab, 2.5 million Canadians count on LifeLabs for the information they need to make decisions about their health.
Each year LifeLabs performs over 112 million laboratory tests to help diagnose, treat, monitor and prevent disease. Through technology developed by Excelleris, we enable LifeLabs' health information exchange and provide healthcare providers and patients 24/7 access to invaluable health information. Learn more about joining the LifeLabs group of companies
A Progressive Team Innovating the Future of Digital Health
We are pioneering e-health solutions that help bring patient care into the 21st century. As a Canadian leader in digital health innovation and Canada Health Infoway award winner, Excelleris Technologies is responsible for pioneering e-health solutions that help bring patient care into the 21st century.
Through the creation of secure patient web portals, my results in Ontario and my ehealth in B.C, we currently provide more than 2.5 million Canadians with fast, easy online access to their lab results, empowering patients to take an active role in managing their own health.
Excelleris is also delivering e-health solutions to the broader health system. For instance, in 2016 Excelleris began working with Velante, an organization established by the New Brunswick Medical Society to support the adoption of electronic medical records through the province's health care system.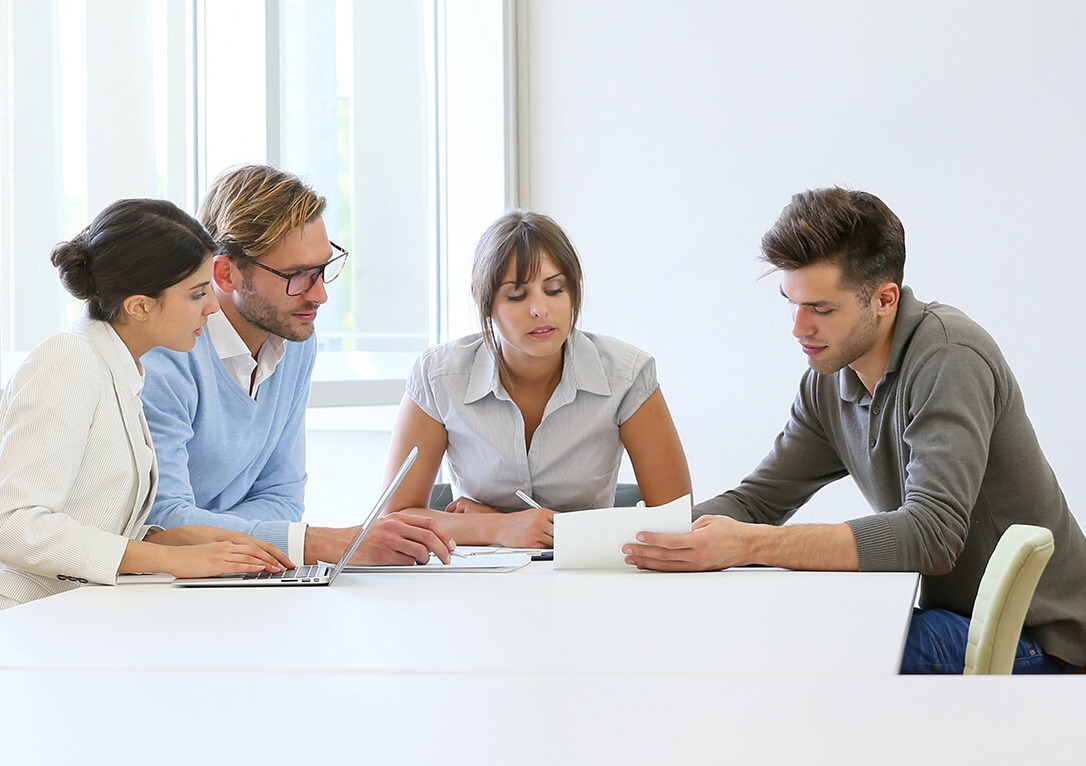 Together we are providing
Together we are providing an e-health solution for a common challenge in health care – moving to paperless. Prior to Excelleris' involvement, patient test results in New Brunswick were available in a provincial repository; however many community physicians are not connected to the repository, and therefore results were frequently sent to physicians' offices via paper mail or fax.
As a leading e-health provider for more than 15 years in British Columbia, with broad experience integrating clinical systems, Excelleris offers New Brunswick a proven, reliable solution to this problem. Today, using a fully automated solution, doctors have immediate, easy access to all the patient diagnostic lab test history they need for their patients' care.