Excelleris is the trusted integrator for a connected health information system. Timely, reliable and secure, find out why 30,000 healthcare providers rely on us each and every day.
Not only can you receive reports, but soon you will also be able to submit electronic lab requisitions too. Ready for launch in 2019.The Excelleris eOrder is an open service to enable clinicians to submit electronic lab requisitions using either an integrated EMR, or the Excelleris portal launchpad.
Timely access to information is vital to providing exceptional care. Our IT solutions aggregate information from across the healthcare system into a unified, easy access, health information exchange. Each month we transmit over 16 million clinical reports to patients, healthcare providers and healthcare systems across the country.
700K+
Unique reports accessed by patients per month via Excelleris.
200+
Reports (laboratory, health records, medical imaging, etc.) are available to healthcare providers.
40K+
Users register per month for
my ehealth patient portal.
30K+
Healthcare providers receive information electronically via Excelleris.
16M+
Healthcare transactions are securely managed through Excelleris per month.
2.5M+
Patients registered to receive results online through our patient portals.
Across the healthcare continuum, Excelleris enables vital healthcare information when and where you need it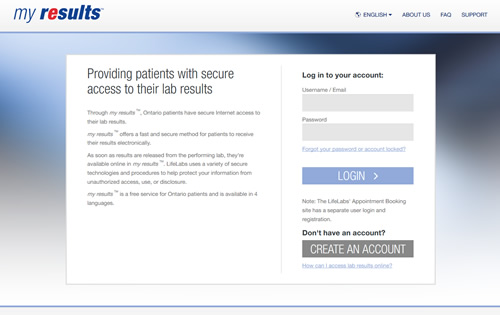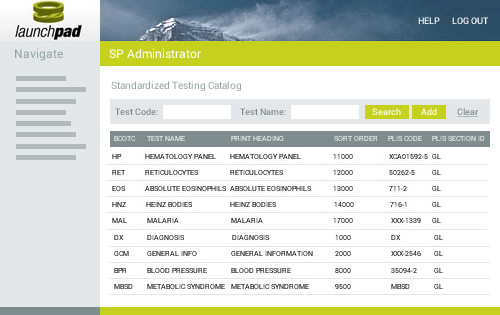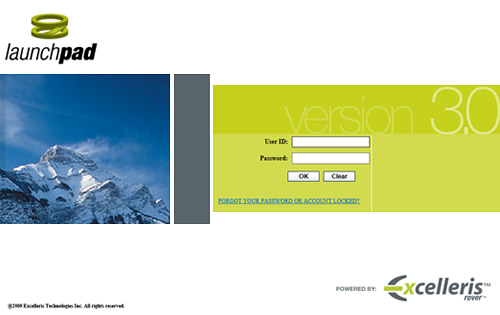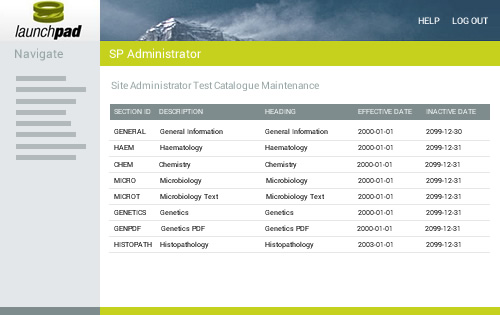 Patient Solutions
Helping people take control of their health with simple access to health reports. Patients can access historical results, book and manage appointments on line, and even view wait time information in community labs.
Physicians & Private Practice Solutions
Keeping your practice running smoothly with health information is just a click away. With Excelleris, access over 200 types of reports, notes and consultations, place electronic lab orders, and decrease time sorting and tracking down reports.
Hospitals & Health Authorities
Create a connected health system with a health information exchange solution that bridges multiple platforms. We provide e-access to over 200 types of reports, notes and consultations, enable electronic lab orders, integrate pharmacy ordering. We also leaders in providing customer solutions and integrating systems.
Custom Professional Solutions
The future of medicine rests in personalized solutions that better match patients with treatments. We work with organizations to develop custom health monitoring solutions to proactively monitor patients health and response to new medications.
It's our commitment to our customers that drives us to reach further and higher. Innovation is our lifeblood and we are passionate about creating solutions that span the needs of health systems, hospitals, physicians and patients.
Electronic lab
orders
Electronic lab
orders
Not only can you receive reports, but soon you will also be able to submit electronic lab requisitions too. Ready for launch in 2019.
E-access to results and reports
E-access to results and reports
The electronic exchange of clinical information is vital to improving health care quality, safety, and patient outcomes. When you have access to patient history, context and diagnostic information, you can develop a care plan, connect the right care teams and prepare for the patient visit.
System
integration
System
integration
A health information exchange (HIE) will bring your electronic medical record system to a new level. Traversing the barriers of legacy systems and external partners, our HIE will bring all the information together in one, standardized platform.
Custom
solutions
Custom
solutions
We know IT is not a "one size fits all". That's why we work with clients to develop custom solutions that best meet their needs.