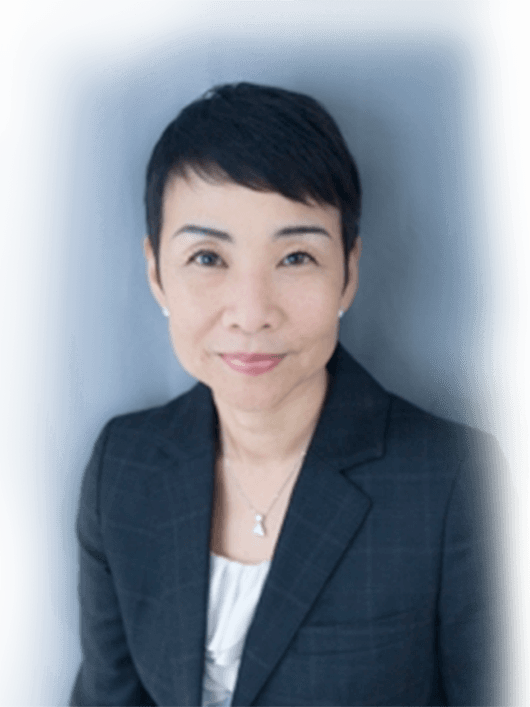 Akiko Campbell
President of Excelleris Technologies Inc., a wholly owned subsidiary of LifeLabs.
As the President of Excelleris Technologies Inc., a health technology company and a wholly owned subsidiary of LifeLabs, Akiko leads one of the most connected Health Information Exchange platforms in the country, serving over 2.5 million patients, 30,000 health care providers as well as hospitals and hospital networks.
Akiko was also Chief Information Officer for LifeLabs and established a transformational program to position LifeLabs' Information Technology as a strategic cornerstone for growth.
Prior to joining LifeLabs, Akiko spent a number of years at Pacific Blue Cross, British Columbia's #1 provider of health, dental and travel benefits for over 75 years, where she was instrumental in designing and implementing one of the company's largest organizational transformation programs. As a member of the IT senior leadership team, Akiko led Enterprise Architecture to transform legacy systems to state-of-the-art systems. Akiko also established the Innovation Centre to help IT drive technology-based innovation for increased customer satisfaction.
System Engineer and Architect by training, Akiko has held senior positions with Oracle and MacDonald Dettwiler and Associates (MDA). Akiko holds a Bachelor of Arts (BA) in Linguistics from Keio University (Tokyo, Japan) and a Doctor of Philosophy (PhD) in Computing Science (with specializations in Data Mining and Knowledge Discovery) from Simon Fraser University.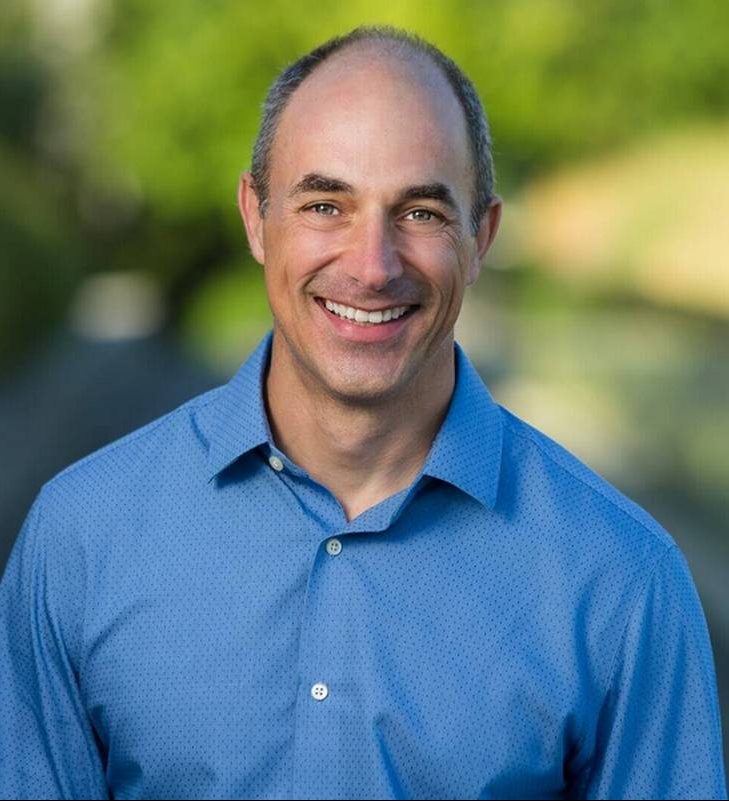 Francois Chevallier
Vice President
As Vice President of Excelleris Technologies, Francois leads the strategy, development and day-to-day operations.
His focus is on improving the availability and adoption of connected health information across all Canadian care constituents: governments and health authorities, health care providers and patients. In addition to his responsibilities with Excelleris, Francois is also a member of Lifelabs' Management committee.
Francois has a decade of electronic information distribution experience, most recently having worked as Vice President Operations with a payments company and Chief Operating Officer with an international transaction processing company. He also spent eleven years with Rogers Communications where he led various IT and operations portfolios.
Francois holds a Bachelor of Business Administration in Finance from the University of Quebec, Montreal, Canada and a Master of Business Administration from the University of British Columbia, Vancouver, Canada. He is a trained executive coach and spends most of his free time coaching soccer with the North Vancouver Football Club and the North Shore Girls Soccer Club, as well as and field hockey with the West Vancouver Field Hockey Club.
Together we will shape the future of health care