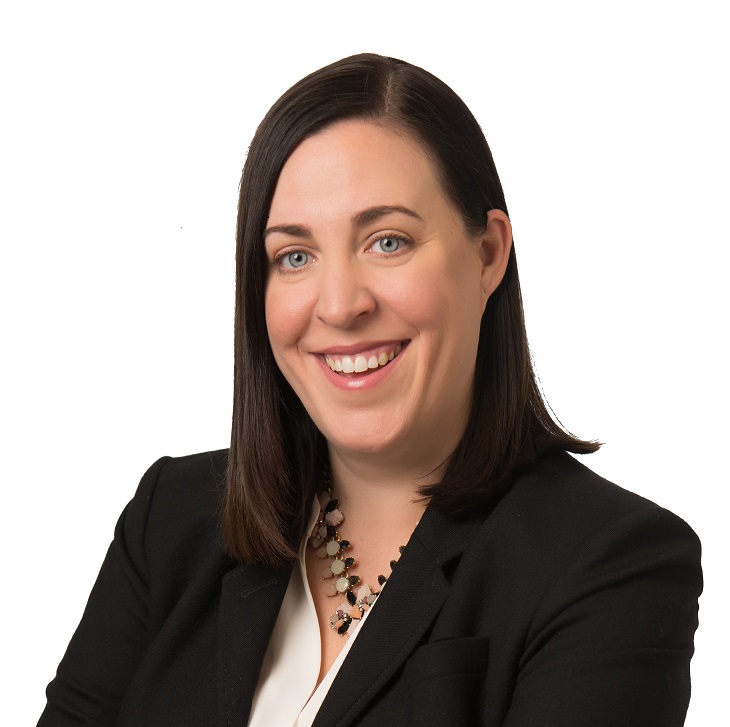 Jennifer Cudlipp
President of Excelleris Technologies Inc., a wholly owned subsidiary of LifeLabs.
As Senior Vice President, British Columbia Jennifer holds the responsibility of ensuring strong relationships with leaders in the B.C. healthcare sector, government, and business community in order to drive business development and growth within the province for LifeLabs.
As the President of Excelleris Technologies Inc., a health technology company and a wholly owned subsidiary of LifeLabs, Jennifer also leads one of the most connected Health Information Exchange platforms in the country, serving over 2.5 million patients, 30,000 health care providers as well as hospitals and hospital networks.
Jennifer brings to LifeLabs her many years of healthcare expertise, and an extensive understanding of LifeLabs as a whole. Before joining LifeLabs, Jennifer held the position as CFO of BC Biomedical where she led the successful sale of the organization to LifeLabs in 2013. Jennifer's breadth of senior level knowledge, including finance, strategy, and human resources, has gained her invaluable insights into LifeLabs' people, clients, and operations. Jennifer holds a CPA, CGA designation and has earned her Bachelor of Business Administration in accounting and finance from Kwantlen Polytechnic University. Jennifer also uses her skillset to give back to her community. She is the Chair of the board of directors for RainCity Housing and Support Society which provides programs and services to those living with mental health, addictions and other challenges and is director for the United Way of the Lower Mainland and LifeSciences British Columbia.
Together we will shape the future of health care