1
Rover, the Excelleris Health Information Exchange engine, standardizes data from numerous content providers.
2
Providers access data through Launchpad's web portal or a integrated EMR.
3
Vital clinical decisions can be made based on accurate, comprehensive patient records.
Health Information Exchange
Solutions for HealthCare Providers
Electronic Health Reports

The electronic exchange of clinical information is vital to improving health care quality, safety, and patient outcomes. When you have access to patient history, context and diagnostic information, you can develop a care plan, connect the right care teams and prepare for the patient visit.
Electronic Lab Orders

The Excelleris eOrder is an open service to enable clinicians to submit electronic lab requisitions using either an integrated EMR, or the Excelleris portal Launchpad.


Enabled by our own portal launchpad, or integrated into your existing electronic medical record system,
Excelleris will directly deliver health reports to you.
Good Bye
Paper
Hello efficiency. Relying on faxes and mail to deliver vital health information is costly, time consuming and not secure. With over 70% of health care decisions based on diagnostic test results, you need this information as soon as its available. Excelleris technologies can connect you and your healthcare team to over 200 real-time report types where and when you want them.
Laboratory Results (Haem, Chem, Micro, Transfusion, Toxicology, Environmental)
Medical Imaging Transcription Reports
Pathology Reports (Histology, Cytology, Cellular pathology, Gyne Cytology)
Admission, Discharge & Death Notifications
Cardiology ECGs/Holter Reports – New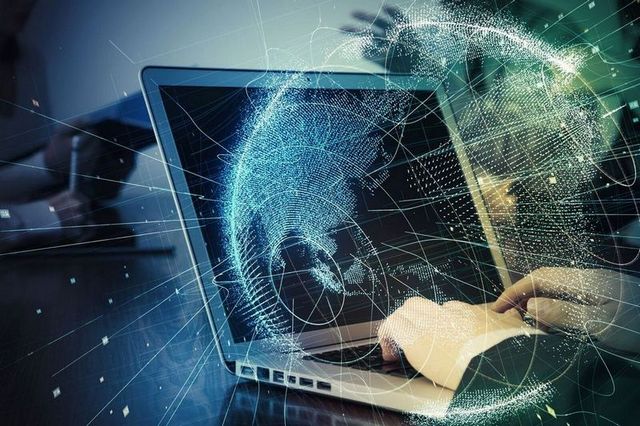 Consultation Notes
Diagnostic Study Notes
ECG Study Reports
Gastroenterology Procedures
Hereditary Consultations
Holter Monitor Study Reports
Outpatient Clinic Consultation Notes
Pacemaker Study Reports
Procedure Notes
Psychiatry Consultation Notes
Surgical Operation Notes
Transfer of Care and Referral Notes
Urgent Care Documentation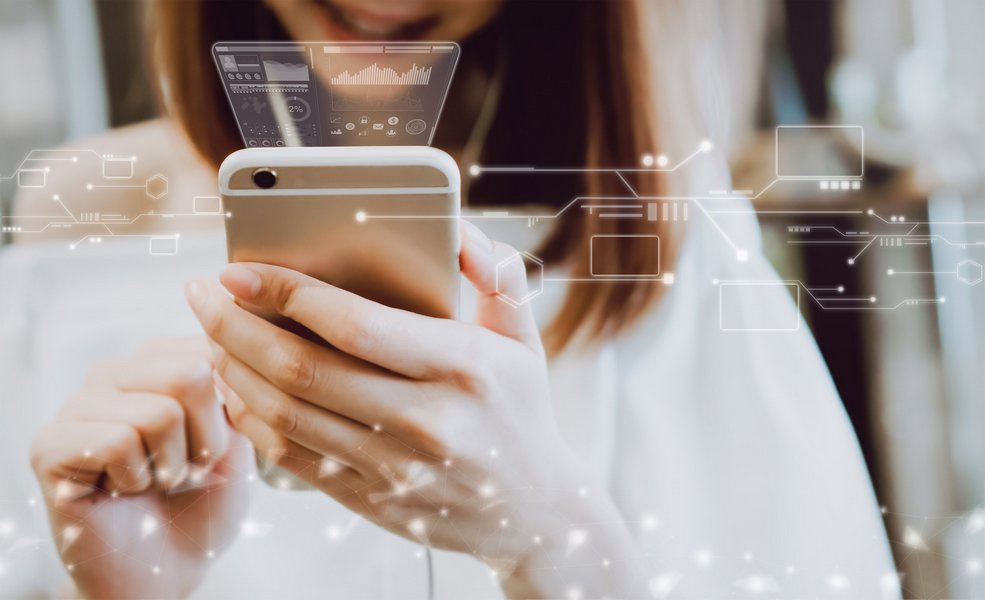 73%
Increase the coordination of care
44%
Decrease amount of physician time wasted
23%
Decrease amount of patient time wasted
61%
Improved productivity
Your time, and your patients' time is valuable. Not having the right information readily available can result in unnecessary appointments, delayed care or even developing treatment plans in absence of having all the information. According to a recent Canada Health Infoway report, electronic health records (EHR) help to:
Testimonials
Excelleris is a critical partner in helping doctors respond faster and streamlining care.
With launchpad you get information in real time. You could order a test in the morning and have the results delivered straight to your EMR the same day
Marion Sherback
QHR Technologies
Hassle-free test results directly integrated and loaded into a patient's chart is core to any doctor's work experience in a clinical environment.
Without this innate ability built within InputHealth's CHR, physicians would be spending valuable patient resources on tasks related to file organization. Furthermore, the inclusion of lab results into patient data enable practitioners to easily trend score results.
Dr. Damon Ramsey
InputHealth